Partners and Providers
The following companies and professionals have been carefully selected by New You Sleeve because of the outstanding products and services they offer our patients.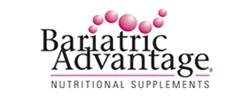 Bariatric Advantage® provides a complete line of dietary supplements that have been specifically formulated to meet the unique nutritional demands of both the pre-operative bariatric surgical candidate, as well as the post-operative bariatric surgical patient.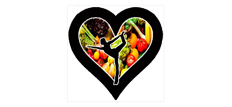 Nolimits Nutrition & Wellness helps patients with healthy eating and weight loss. By Karen Wright, MPH, RD, RN, nutrition education is especially valuable for post-operative bariatric patients.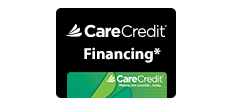 CareCredit, your healthcare credit card. Don't put your health on hold until you can save up enough money for the procedures or treatments you want or need. With CareCredit, you can decide when the time is right for you.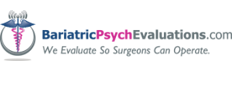 BariatricPsychEvaluations.com was created to help weight loss surgery patients and bariatric programs get a pre-surgical psychological assessment needed for surgery approval. Their team of psychologists and therapists will coordinate every aspect of the psychological assessment from start to finish.